Step 1 - Go to Login page
Login page can be found at:
Step 2 - Click on "Forgot Password?"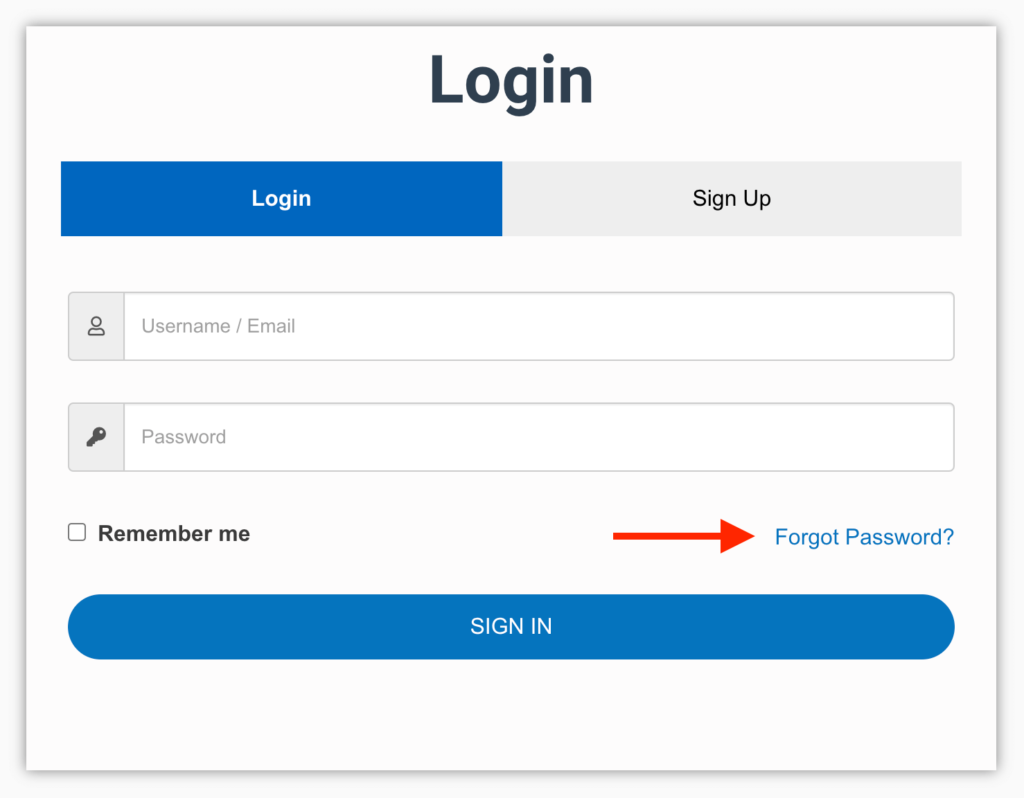 Step 3 - Enter Account Email and click Email Reset Link button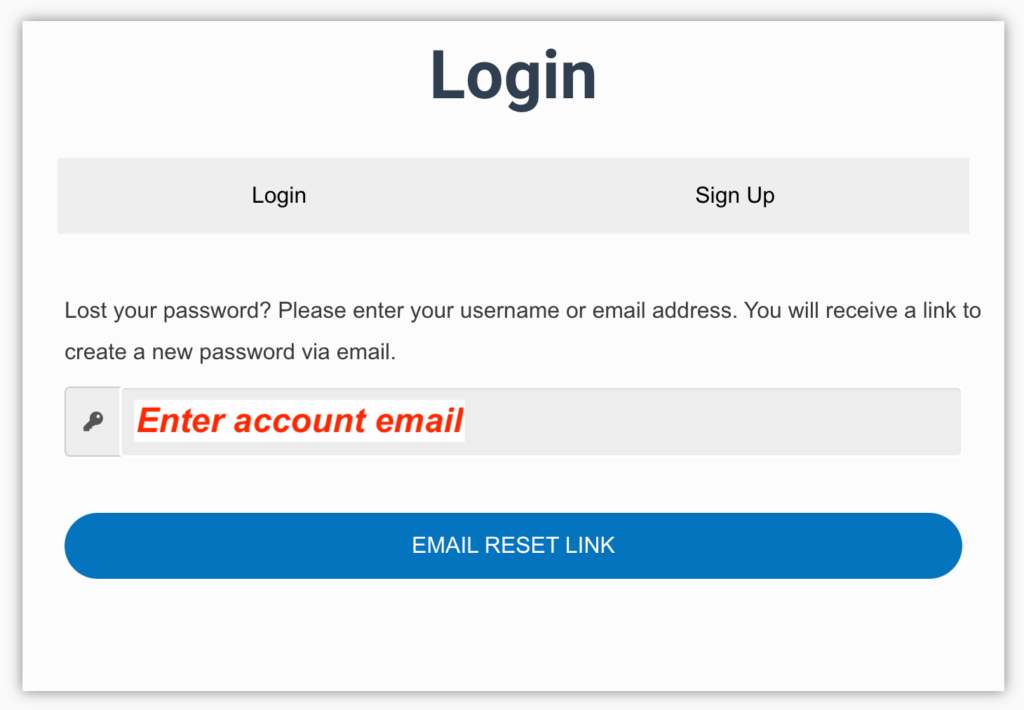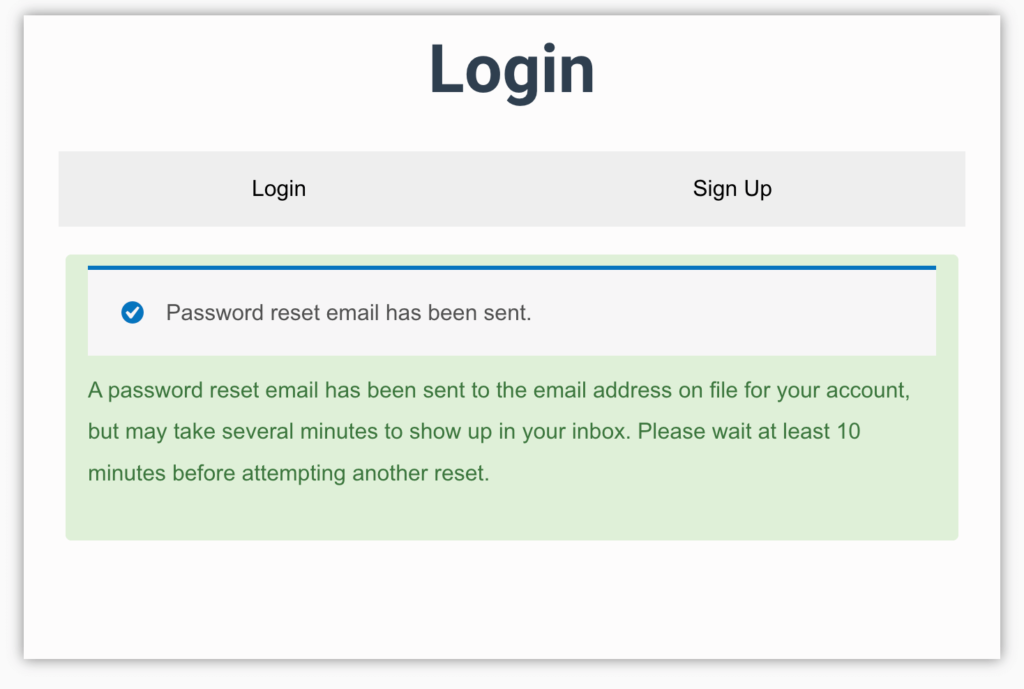 Step 4 - Click on the reset password link in your email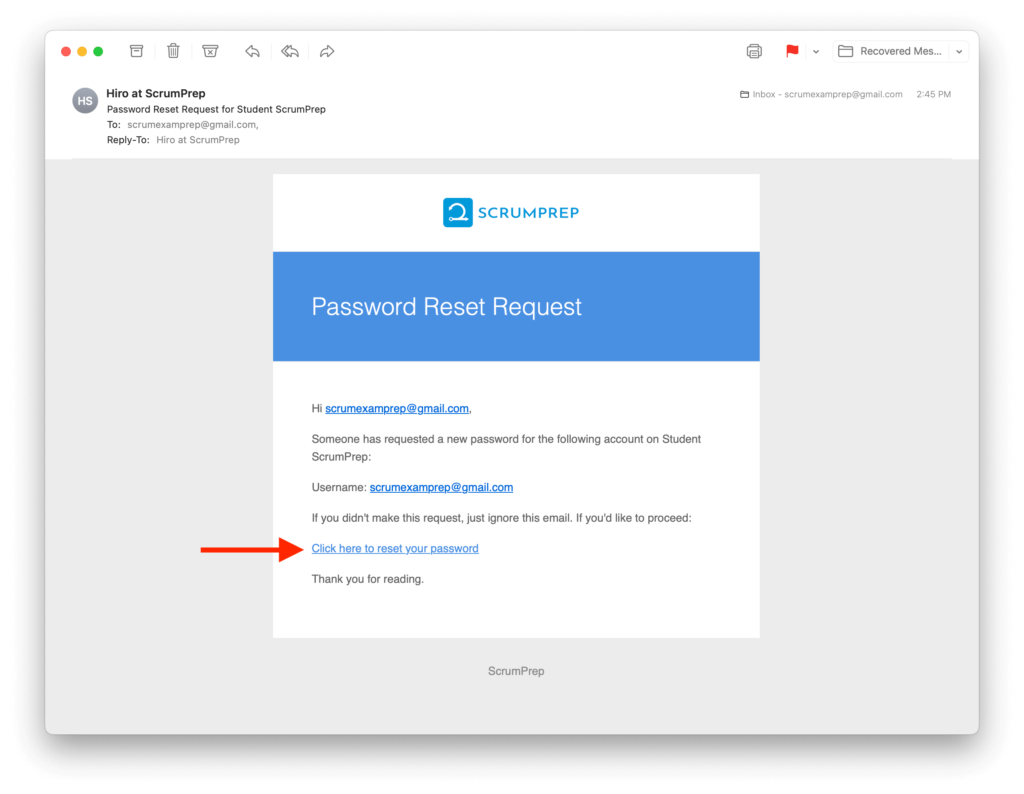 Step 5 - Enter New Password
Password must have a minimum of 6 characters.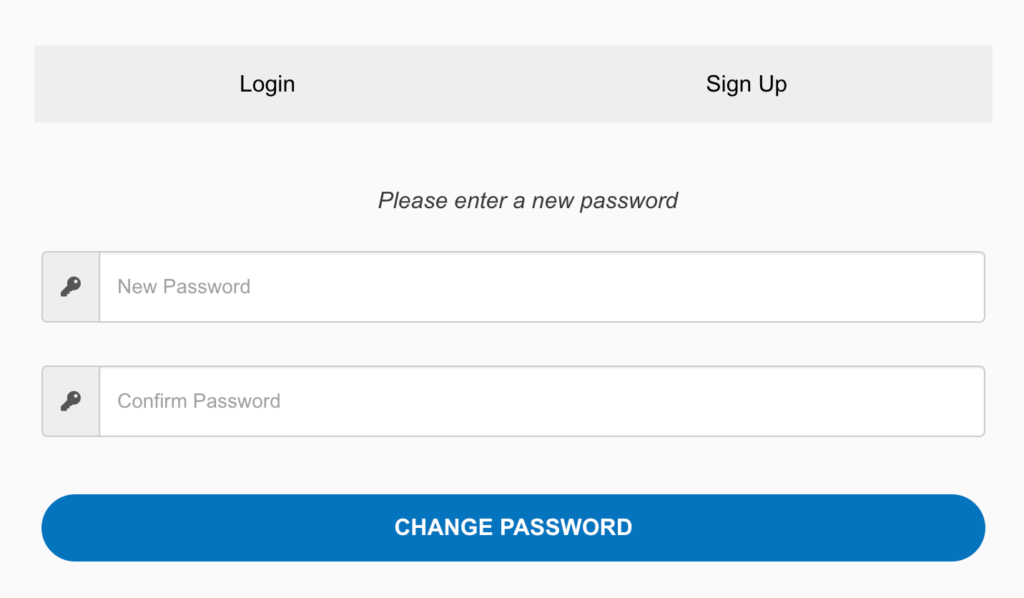 Step 6 - Login with your email and new password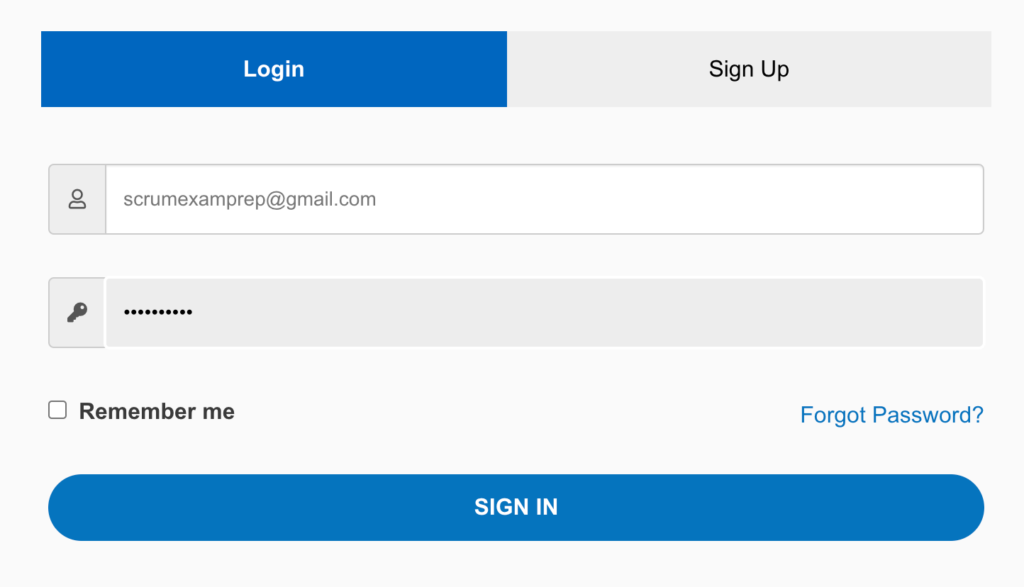 Step 7 - Start your course
If you have any trouble resetting your password, please do not hesitate to contact our support team at [email protected].